Landlords use letting agents. It is a sad fact though that it can be really hard to find reliable letting agents. As it is, there seem to be more letting agents that are untrustworthy than there are trustworthy ones.
Letting agents are not as regulated as estate agents. That is why it is important for the consuming public to be vigilant in using such services. You need to keep your wits about you at all times so that you can effectively avoid being ripped off by the rogue letting agents.
If you want to avoid getting involved with bad letting agents, your best option is to cross- reference a list for banned letting agents. That way, you will have a good resource for a good start.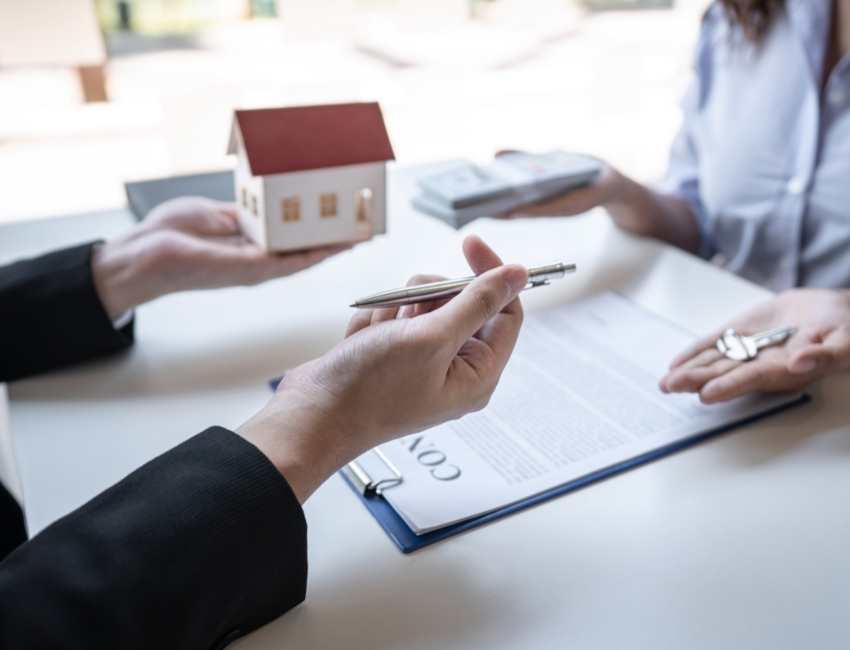 Knowing the reliable and reputable Letting Agents
The list obviously does not have every bad letting agent listed, only the ones that have been caught and reported. To make sure that you can still work with the right letting agent, you may want to check out a few tips.
Firstly, you may want to use letting agents that are registered with an approved redress scheme. You may also ask your family and friends for references. Additionally, always check the contracts carefully; make sure there are no hidden charges and that you will not be charged if they are not able to help you get a sale. Remember that some agents can be tricky, so you need to beat them at their own game.
By making sure that the letting agent is a member of a recognised professional agency you are avoiding being scammed out of your hard earned money. Anyone can simply set himself up as a reputable letting agent. Even the ones that have already been banned from doing any transaction can still pose as a letting agent. Check the websites of relevant organisations to know for sure if the agent you are thinking of using is a bona fide member.
Letting agents are required to sign up to a redress scheme. This scheme provides Landlords and Tenants with a clear route of pursuing complaints if the letting agent did not provide the expected service. Failure to register to a scheme could result in criminal and/or civil penalties for the letting agents.
The current approved redress schemes are:
The Property Ombudsman Limited
Ombudsman Services
Property Redress Scheme
Protect Your Payments
Landlords are required to register the Tenant's deposit in an authorised scheme. That way both parties involved are protected. This also ensures that the letting agent will have no way of misusing the money.
Also, Landlords should inform the Tenant not to hand over their payments to the letting agents if they want a guarantee to a property.
Lastly, check that there are no hidden charges. Some letting agents may be too scrupulous that they may not disclose all charges. This could mean trouble for the Landlords in the future.
All in all, protection from untrustworthy letting agents can be easily achieved if you are vigilant to make a thorough research. Do not be easily cajoled into using an agent simply because they have sweet talked you into an agreement. Do your own homework; that is the best way to avoid using bad letting agents.
If you are a landlord, why not get a Landlord Property Inspection Service Starting From £30.