Just when you breathe a sigh of relief, you managed to buy a car and get it taxed…and fill it with petrol, you then can't drive anywhere without being insured. It can be a minefield, what with every website telling you they have the cheapest deals and endless streams of information. This is where the Internet is useful; however –if you have the time (you're likely to incline given the cost of insurance) it's worth trawling through to get the savings you deserve.
A few points in what may seem an obvious direction for savings online: GoCompare.com–does what it says on the tin and compares a ton of boring insurers deals for youMoneysavingexpert.com–does the above and gives advice on what to do with your newfound bargaining power(also a great tool in general for household and family savings) Admiral.com–have some of the best reviews of the bunch where price comparison websites are concerned Confused.com–good at keeping up-to-date information on deals and you can now sell your old car through the site also, on their Confused section Despite their many pros (time-saving, efficient, user-friendly), there is, of course, a setback to using a price comparison site for your motor insurance…they charge you for the privilege.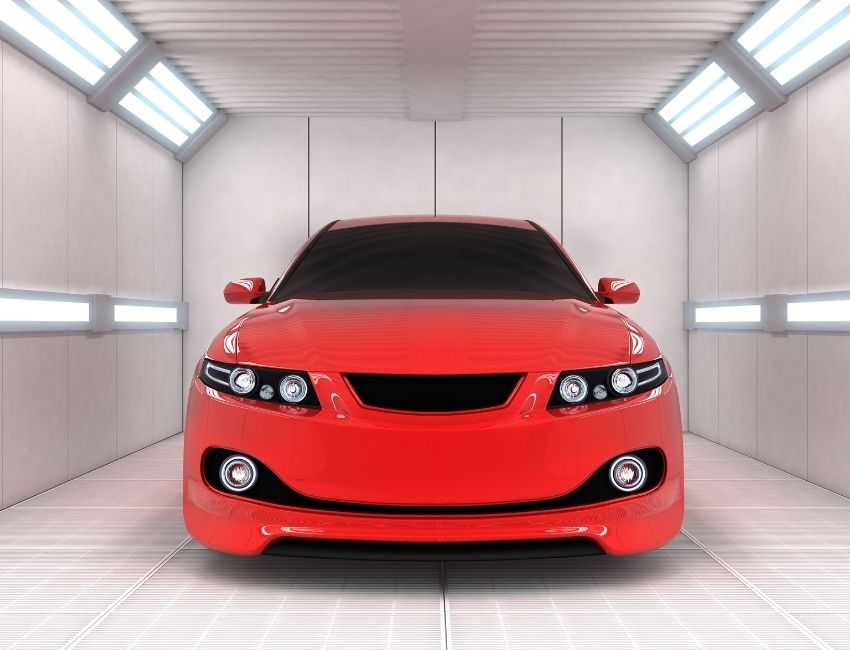 The big companies still avoiding the lure of joining the comparison websites:
Some of the big companies still avoiding the lure of joining the comparison websites include; Aviva, Direct Line and Zurich. They've got the big telly adverts, they've got the deals, but you have to go direct to their website to get them. This may seem like more of a chore, but you can grab some great 'welcome deals' (20% off, money off coupons for high street stores etc.)that you just aren't offered on a comparison website. Yes, you could get a 'Brian'toy (as seen on TV) or meerkat, but that won't save your family money or further reduce your outgoings. Don't trust comparison websites or the Internet in general? The majority of high street banks do offer motor insurance rates. As they already provide a service for you, your own bank has a duty to try to keep you happy with rates that won't force you into your overdraft. As they know how much you earn, it's in their interest!
Another trick to try, for those of you brave enough to give it a go, is bartering for your bargain. If you're speaking with an insurance person trying to get you a deal, bear in mind the following:1)they are a salesperson and therefore likely to be on commission, often based on the amount of the value of your monthly payments2)the rates they are selling may not be set in stone and may be increased to net them a better deal along with youYou are well within your rights to ask or even demand an even better rate than the proposed 'sale of the century they pitch to you, and you'd be surprised how many insurers crack under pressure.
You don't ask, you don't get!
Haggling isn't just for markets being prepared with the right questions and not backing down can net you a great discount and save you £££s over the course of the year. A big note to motor insurance web surfers out there: shop for your age group. It might sound bizarre, given that a 30-year-old may indeed drive as safely or unsafely as a 55-year-old. But the difference in price can be dramatic. For those above 50 years old, Saga motor insurance is not just aimed at you, it's discounted for you to congratulate your success on the road all these years.
Why not take advantage?
For anyone under 25, it's an absolute must to ask around for a deal that doesn't discriminate against your youth. Young doesn't want equal reckless, and your insurance deal should reflect that. Good luck on the road and the journey to getting on it safely.